Business development demand generation with a difference.
Is your sales team getting the quality of leads you need for sales success?
Are they getting the volume of leads you need?
Should you spend time and money to develop and sustain lead generation in house or outsource this critical function to a team of skilled, seasoned sales professionals who can book qualified meetings cheaper, faster and better?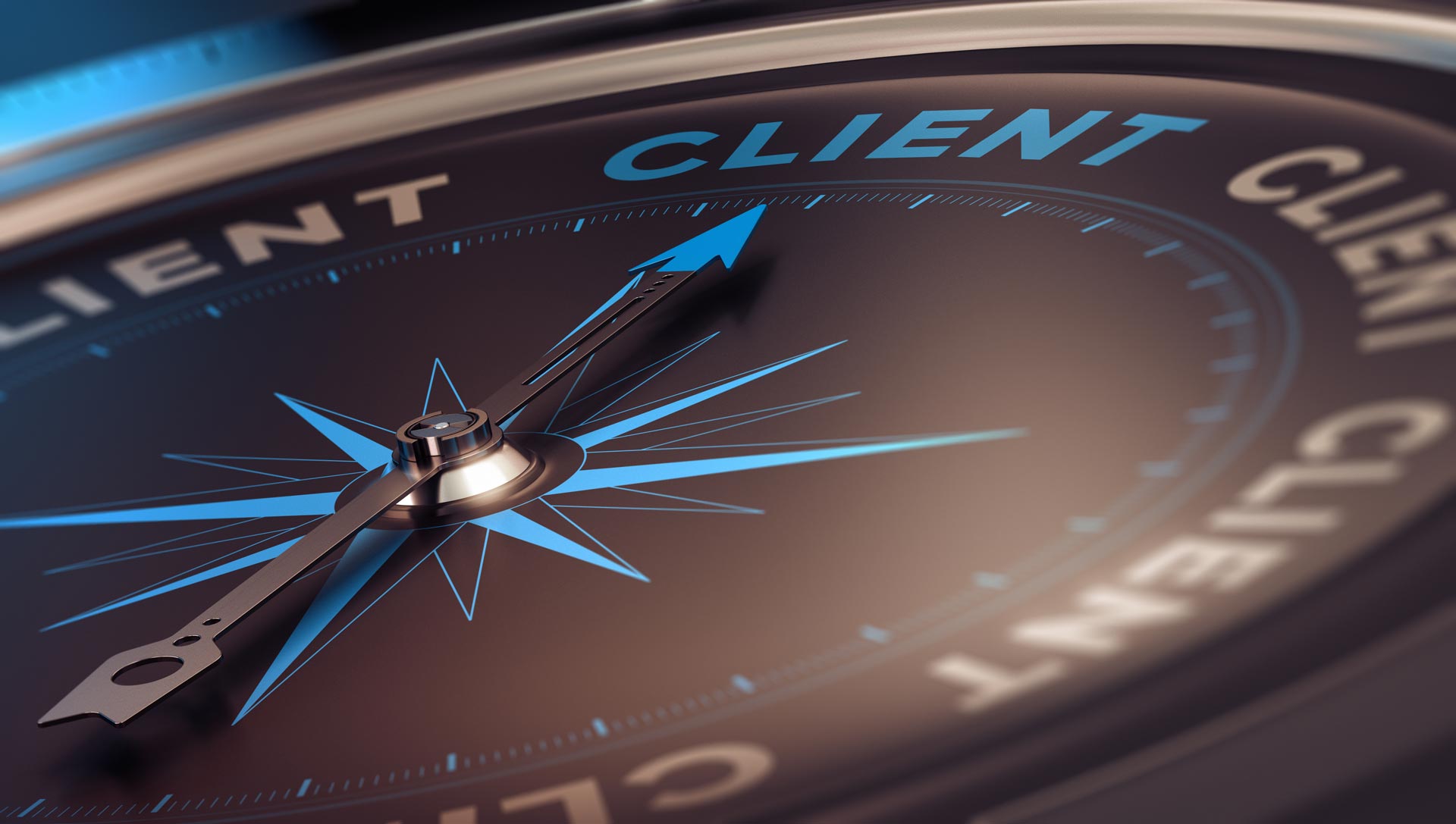 How we work
NewBizDev delivers demand generation on a pay-for-performance model that guarantees results. Once we understand your business strategy and sales objectives, we hit the phones to develop relationships with your target companies and to ensure a match between their needs and your value proposition. If we see a match, we schedule a meeting!
Call us now: (781) 325-1850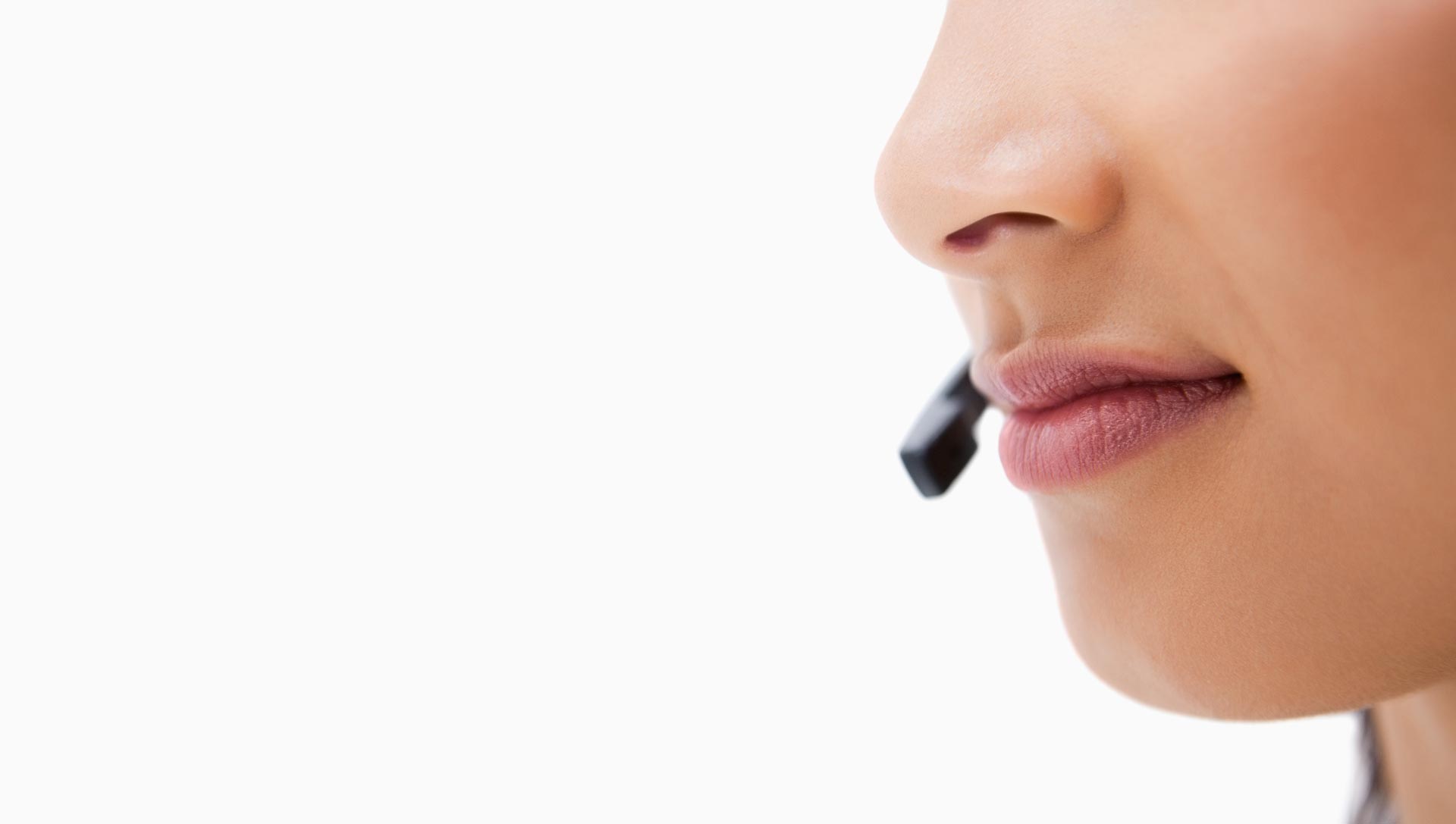 Appointment Guarantee
It's simple. We make the calls and schedule meetings between your target companies and your salespeople. You pay only after a meeting occurs and you agree it was qualified!