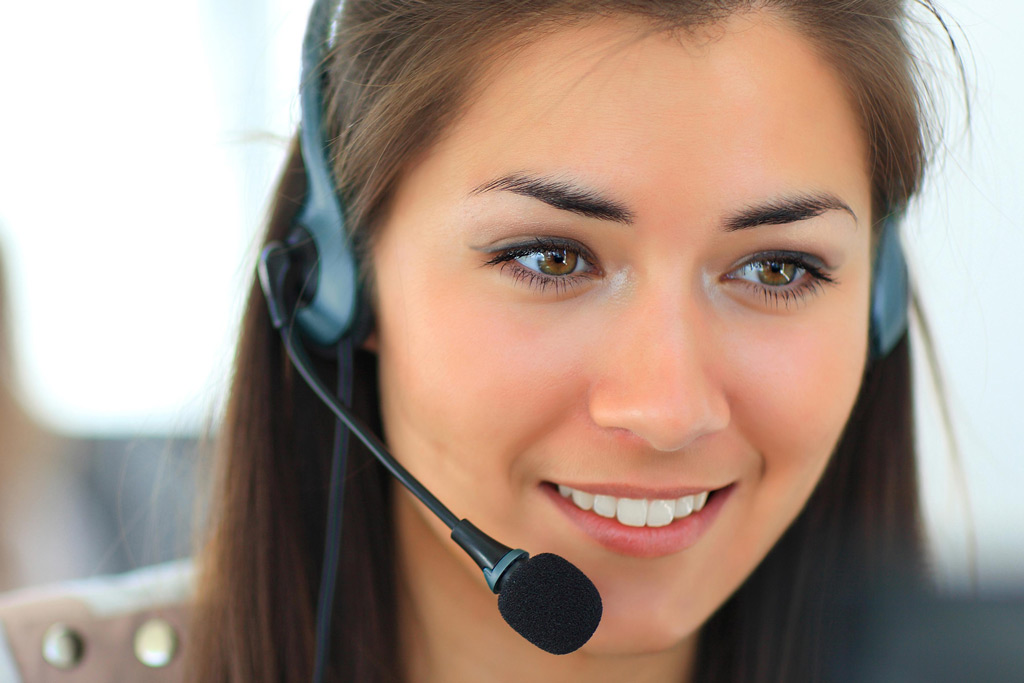 Experience
Can you build a relationship through cold calling? Yes, but only if you do it right.
NewBizDev's team brings extensive sales experience, business savvy and understanding of demand generation to every initiative and every cold call. We're not an appointment mill…we're a strategic partner who is committed to your sales success.
At NewBizDev, experience has taught us that it takes 7 seconds to make a connection with someone over the phone, and we know how to do it. Tell us about your business and who you want to reach, and we'll do the rest. When your meetings occur, you'll quickly see that we've developed a rapport and laid the foundation for success.
There are no scripts, no tricks, no aliases, no subterfuge when you work with NewBizDev. We don't need them to drive results.
SAVE TIME & MONEY WITH NEWBIZDEV
Call 617-965-0609 or email NewBizDev today to get started on your initiative.