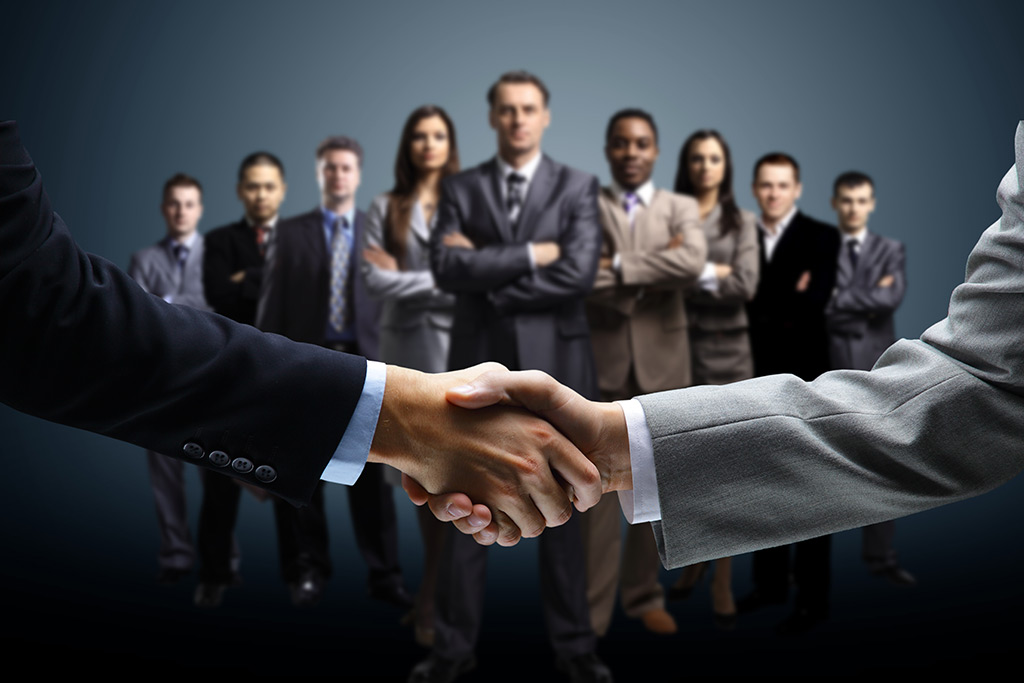 Appointment Guarantee
NewBizDev operates on a pay-for-performance model that guarantees appointments.
You pay only after a meeting occurs and you agree it was qualified. While we always err on the side of setting the meeting and give you the information you need to take the meeting, if you see it as unqualified and reject it, you don't pay for it.
Because we're good at what we do, 95% of our meetings are accepted as qualified.
SAVE TIME & MONEY WITH NEWBIZDEV
Call 617-965-0609 or email NewBizDev today to get started on your initiative.