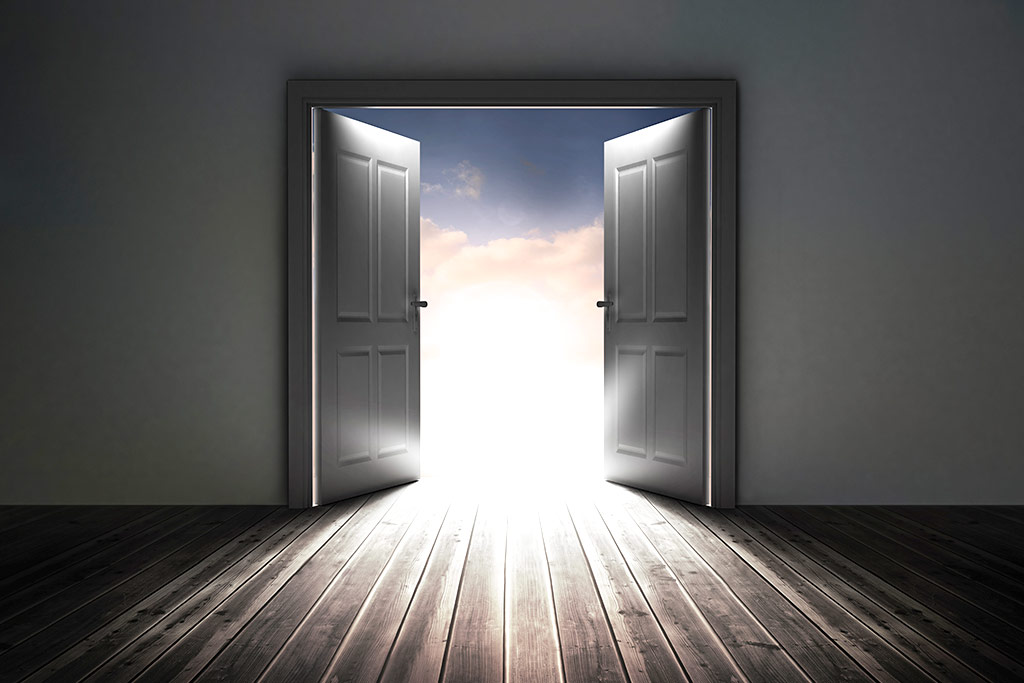 Open New Doors
When your company wants to enter a new market, you need qualified sales appointments, accurate market development information and customized sales solutions to open doors. NewBizDev gives you the tools you need to get to market quickly and beat the competition
Outsourcing demand generation makes more sense than ever when you want to open new doors. And choosing NewBizDev guarantees you have a strategic, seasoned sales partner on your side during this critical stage of your business.
SAVE TIME & MONEY WITH NEWBIZDEV
Call 617-965-0609 or email NewBizDev today to get started on your initiative.